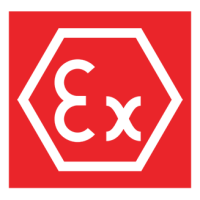 Bespoke Flameproof Enclosures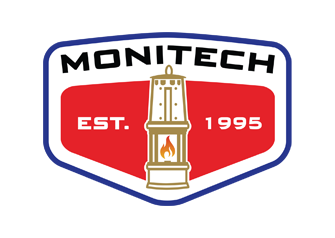 MONITECH BESPOKE FLAMEPROOF ENCLOSURES:
FUNCTIONALITY & PERFORMANCE:
Over 28 years' experience in providing hazardous areas solutions to the Coal Industry
Robust design, precision manufacture and full certification of Flameproof enclosures.
Enclosures manufactured for installation in hazardous areas where this danger of explosion and/or fires or the presence of combustible dusts.
Highest quality materials used in manufacturing
Multiple applications
Multiple ex-stock FLP Enclosures or bespoke solutions available.
Certified by MASC in accordance with SANS 60079 – 1: 2015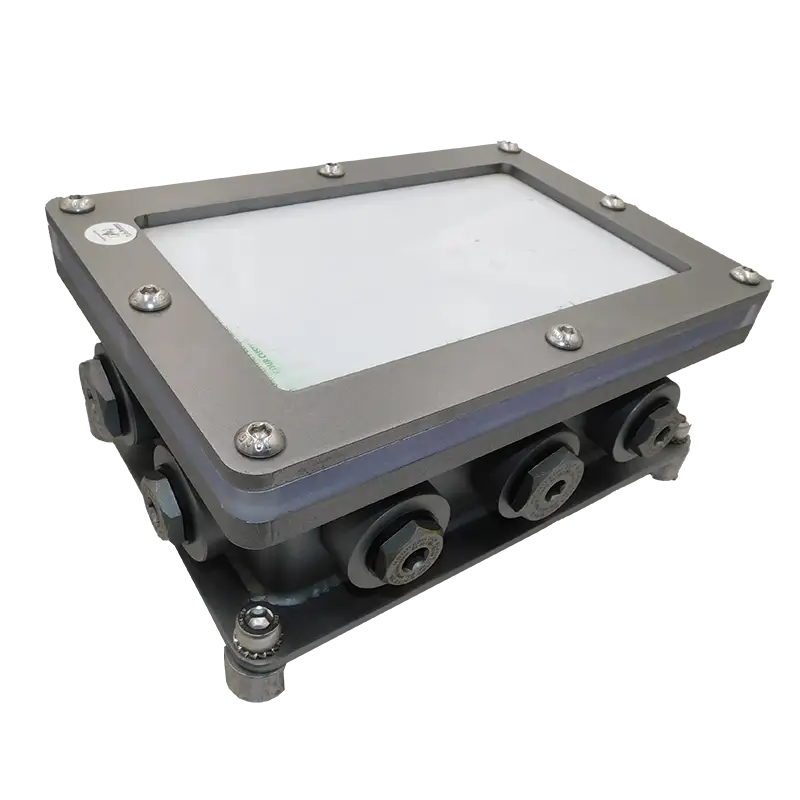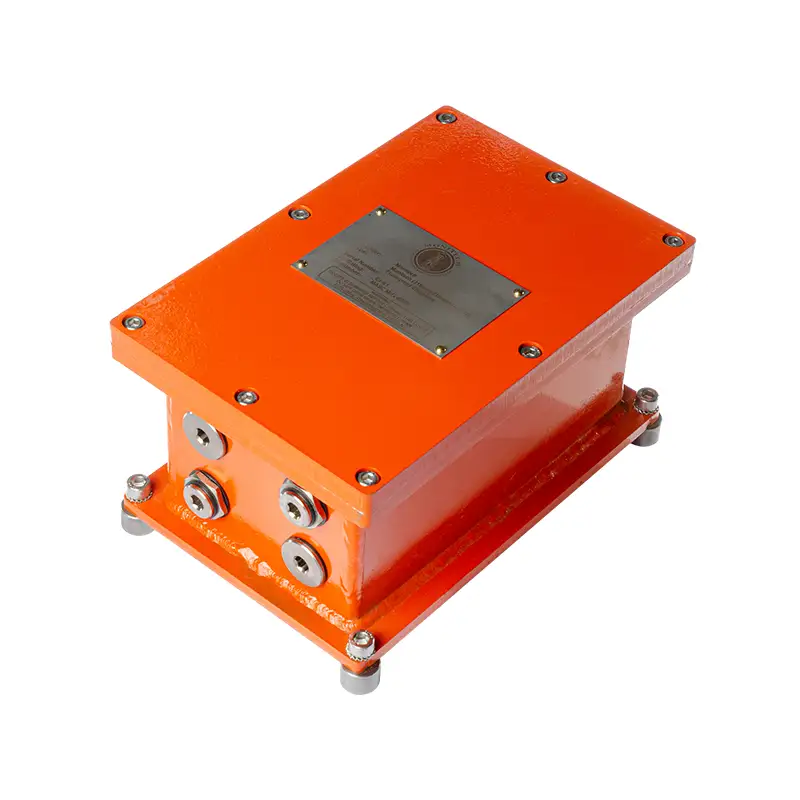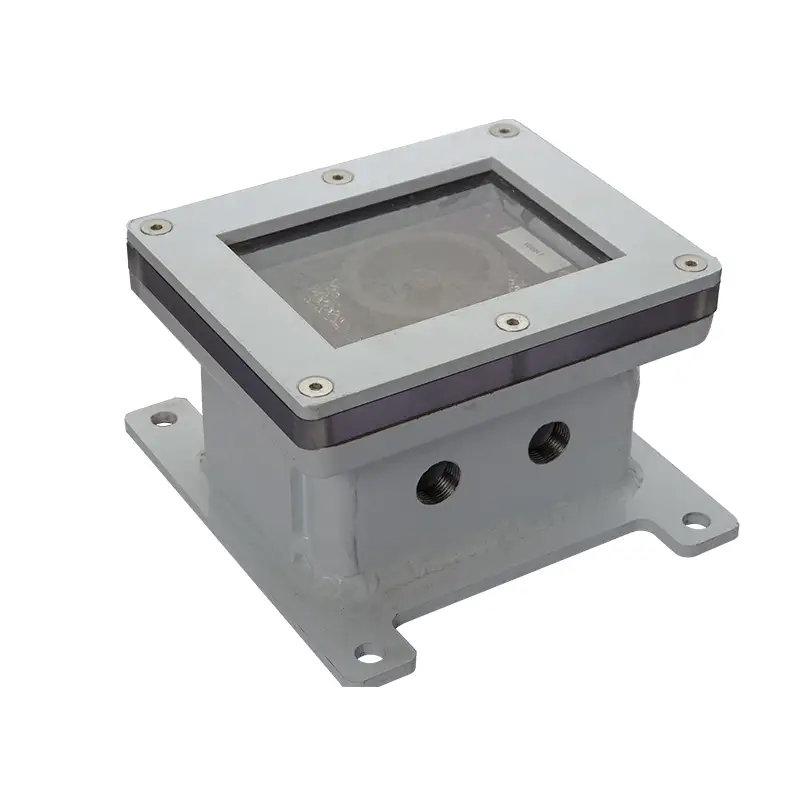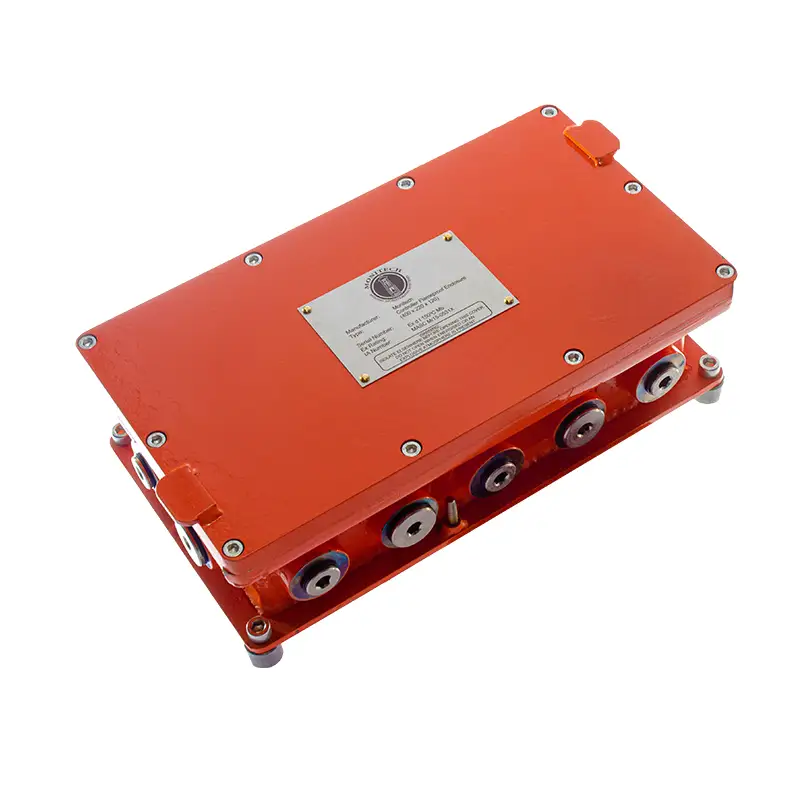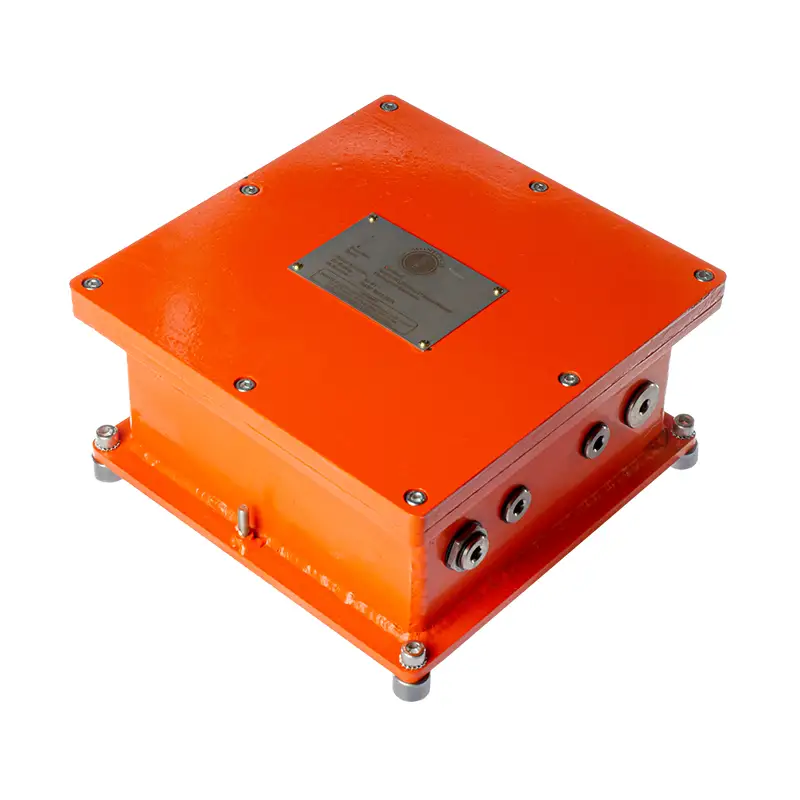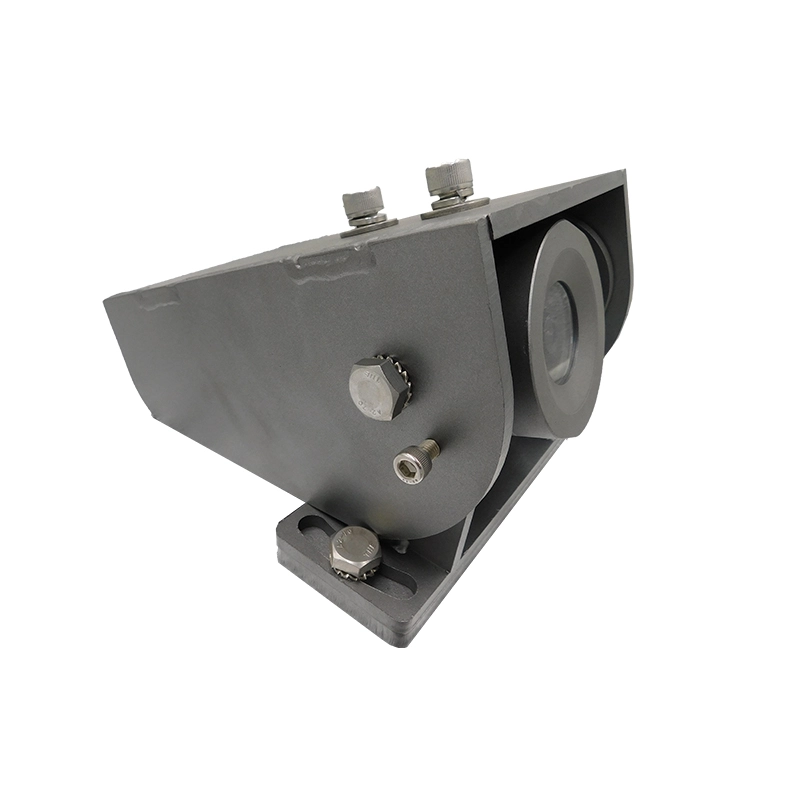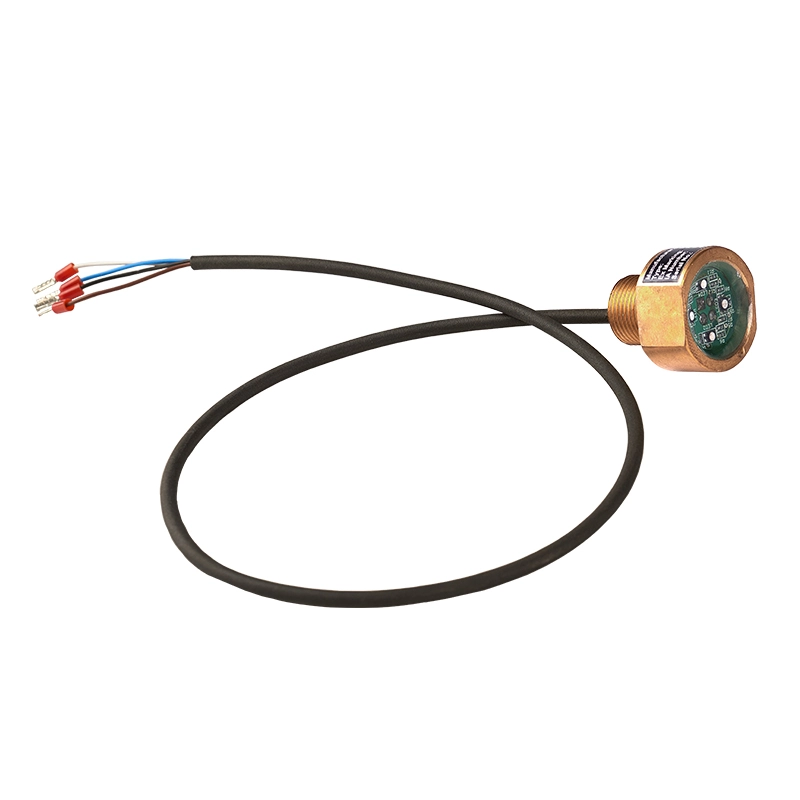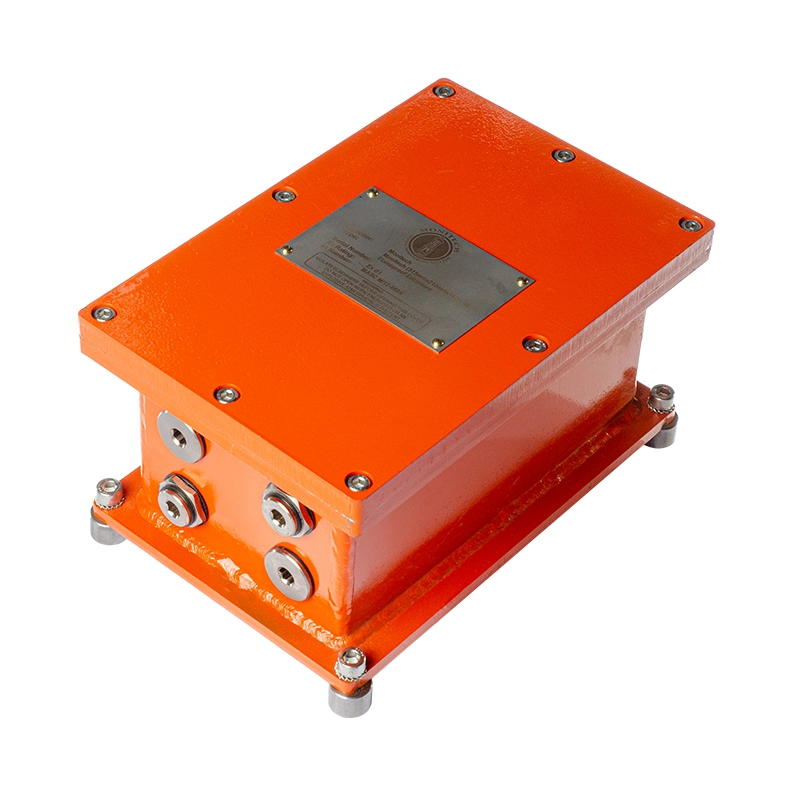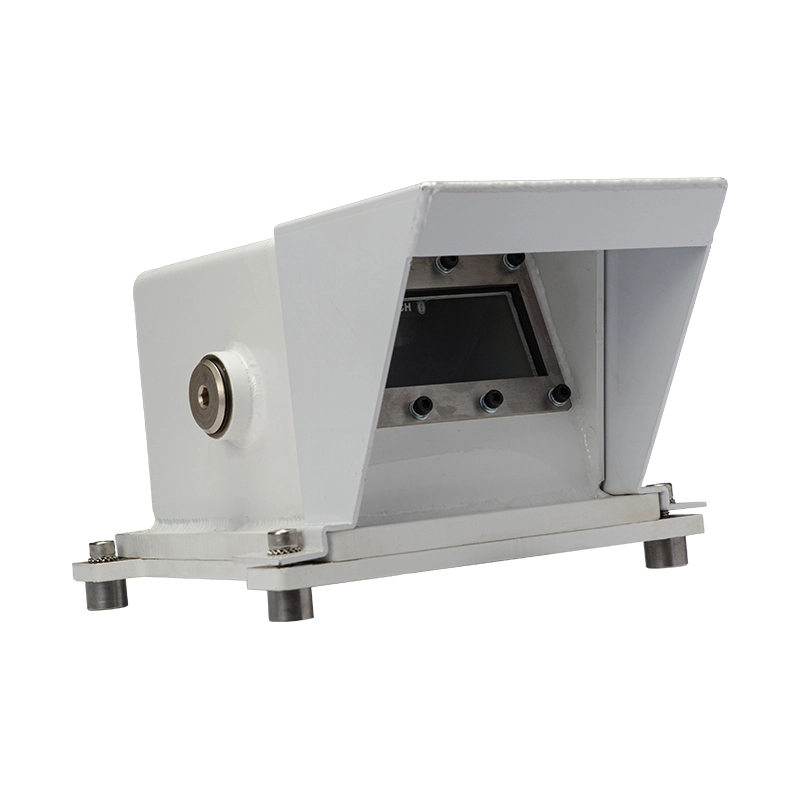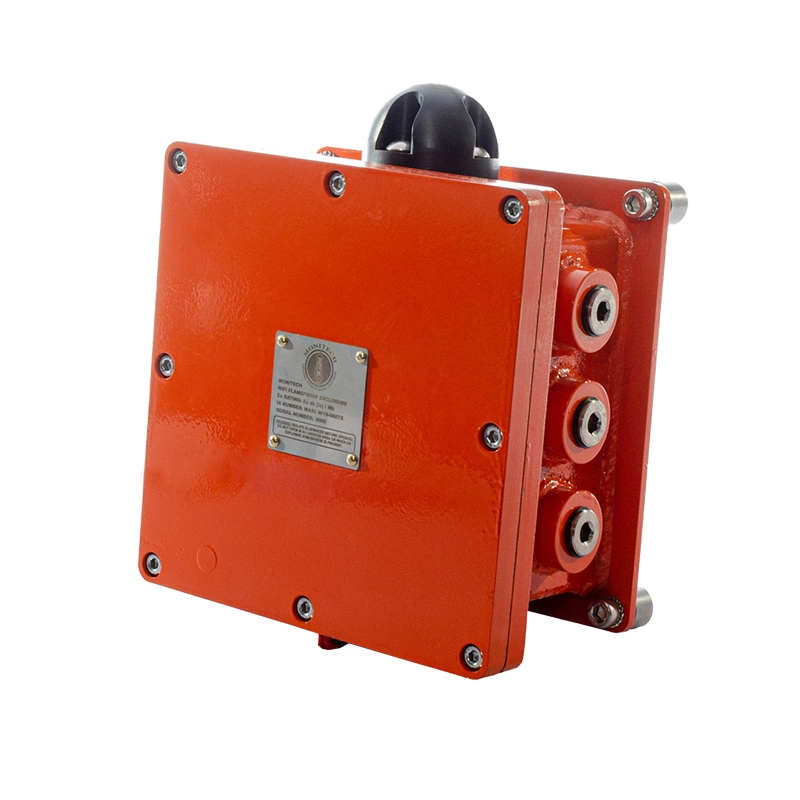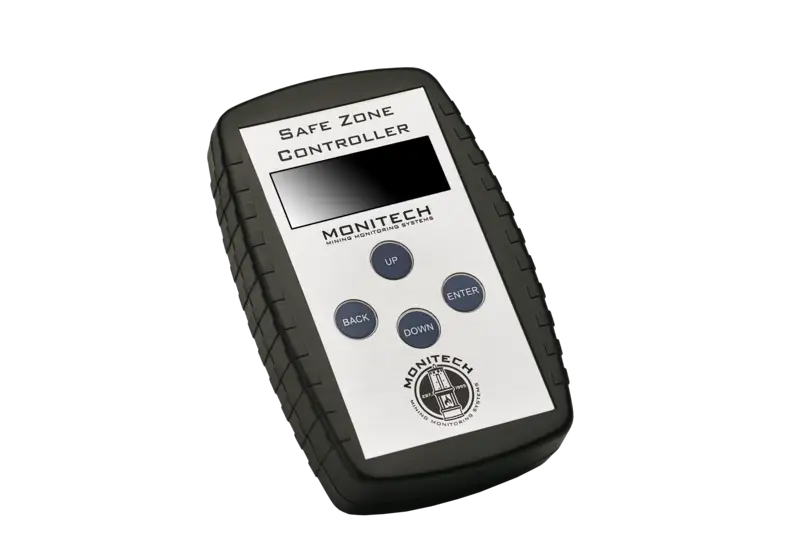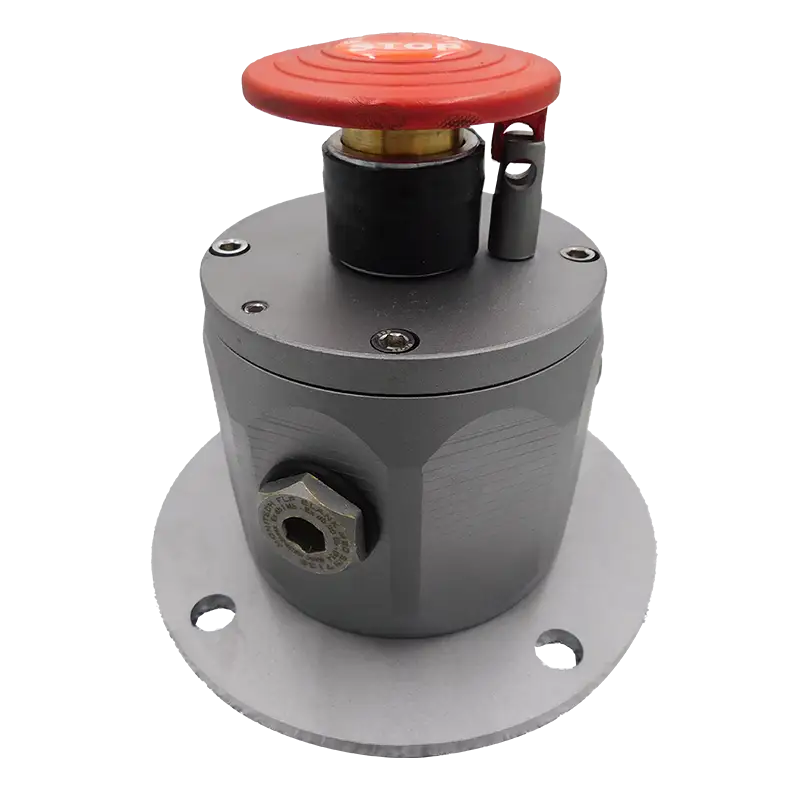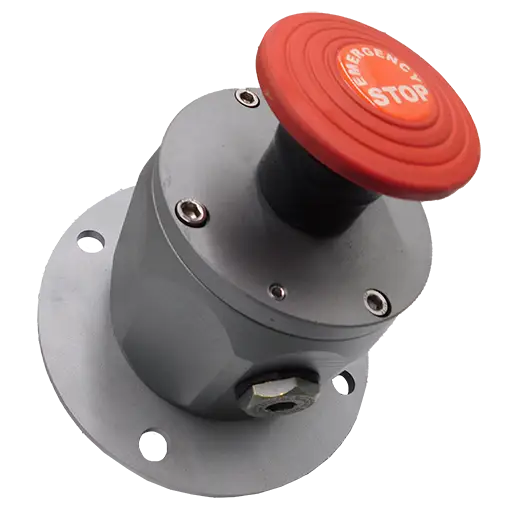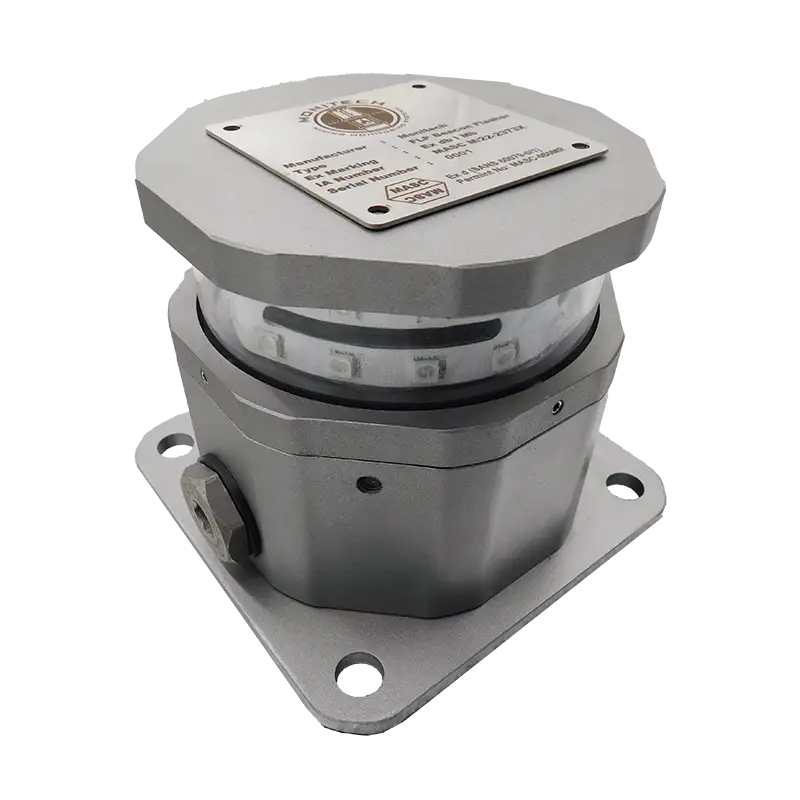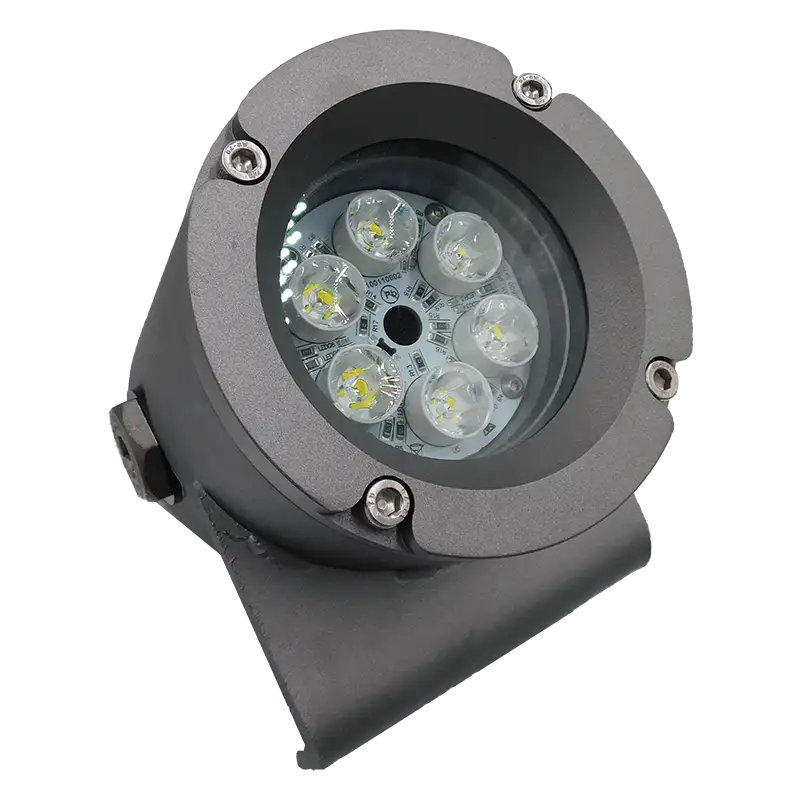 FLAMEPROOF ACTUATING BALL VALVE:
Functionality & Performance:
Monitech Flameproof Actuator Ball Valve (ABV) complete with battery backup is a self-contained system within a flameproof panel.
The system only requires AC supply and an open contact to operate the system. In the event of a power failure a battery backup will shut off the water supply.
Flameproof certified
Multiple gland entries
Manual override if required
Proven and reliable technology
Ease of Operation.
Robust Design.
Max. relative humidity: <95% non-condensing
Operating temperature: -10°C to +50°C
Input Voltage: 90 – 250VAC
Pressure Rating: 50Bar
Certified Ex db I Mb
Certified by MASC in accordance with SANS 60079-1: 2015
IA Certification Number: MASC M/22 – 2184X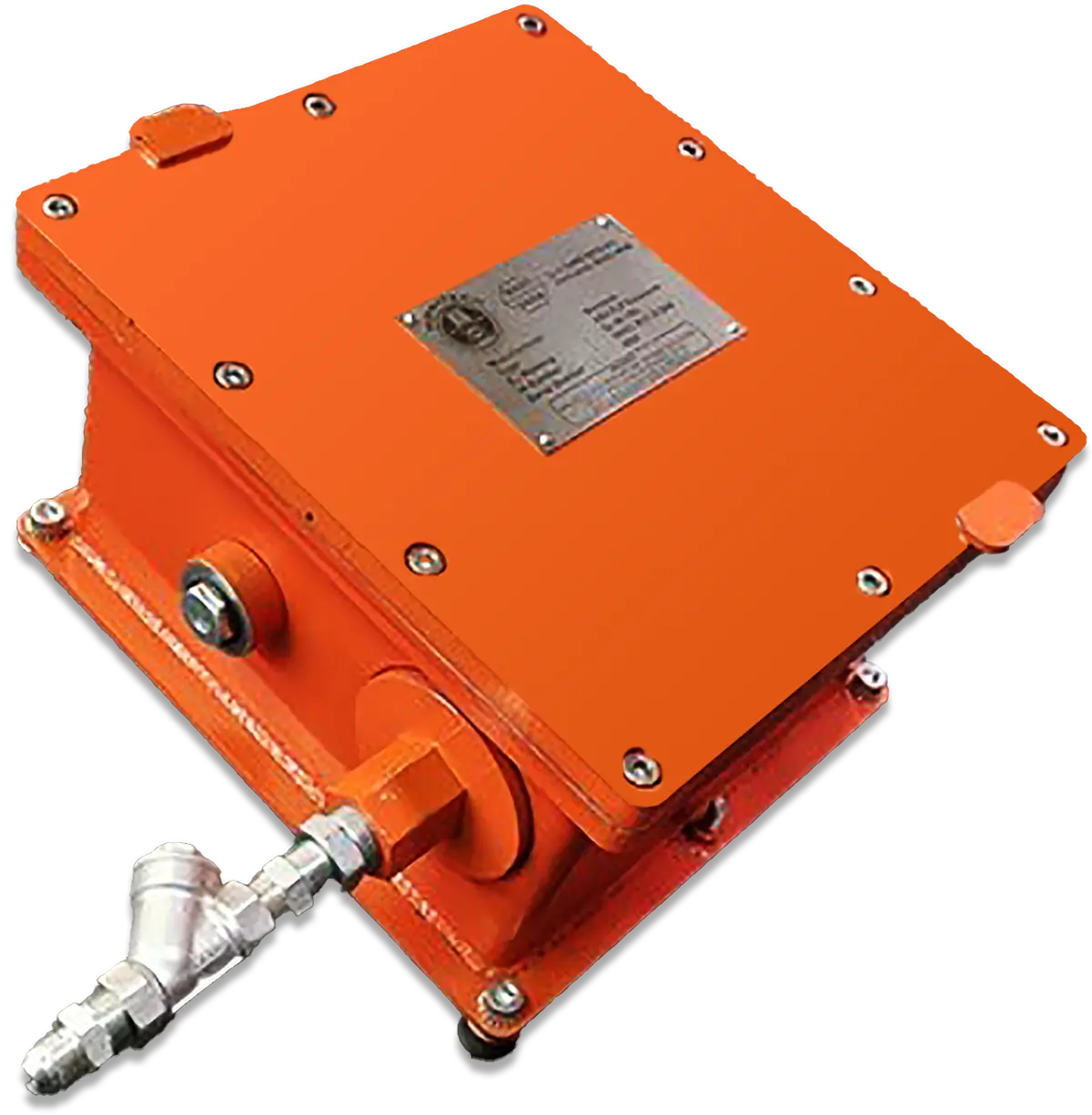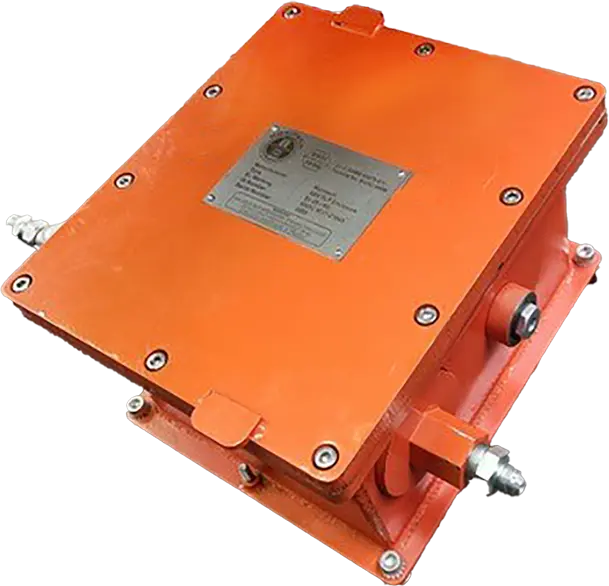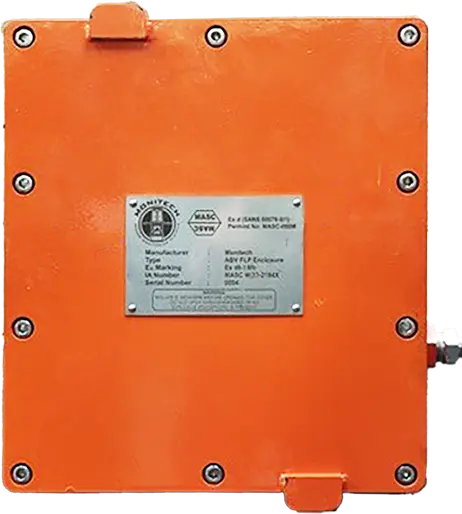 MONITECH FLAMEPROOF JUNCTION BOX ENCLOSURES:
Functionality & Performance:
Monitech is a certified manufacturer of flameproof equipment used in underground mining and hazardous atmospheres. 
Robust design, precision manufacture and full certification of Flameproof Junction Box enclosures.
Enclosures are manufactured for installation in hazardous areas where this danger of explosion and/or fires or the presence of combustible dusts.
There is a range of certified ex-stock enclosure designs available for supply.
Custom designed FLP enclosures are also available for customers with unique requirements.
Highest quality materials
Multiple applications
Robust design
Multiple ex-stock FLP Enclosures or bespoke solutions available.
Materials:

Mild Steel S355 JR
Stainless Steel
Ex d I 150ºC
Certified by MASC M/14-0995X